See our service menu below. If there is something not listed where you need help, please reach out to us as we may be able to support you.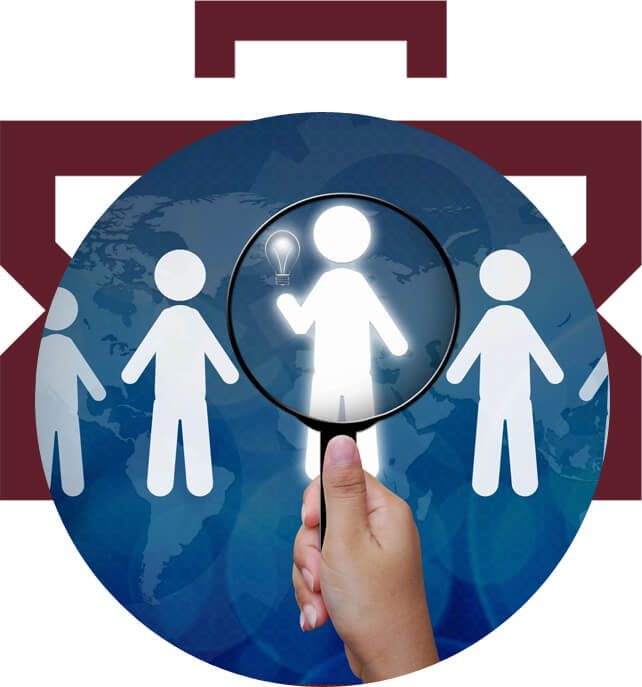 Individuals:
We provide assistance by addressing every aspect of development within and between careers.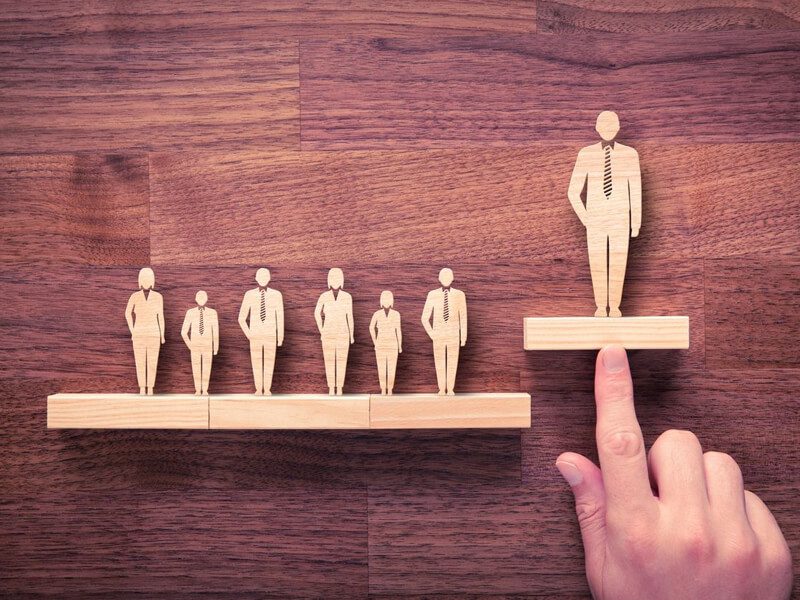 We help you bring new employees on-board, and then help you develop employees long-term to increase retention and obtainment of business goals.
Employee Development Assistance