Your Reliable Source for Career Development Online
The Business Briefcase is designed to fill a gap in the employee development market providing a targeted resource for employees to take charge of their own career development.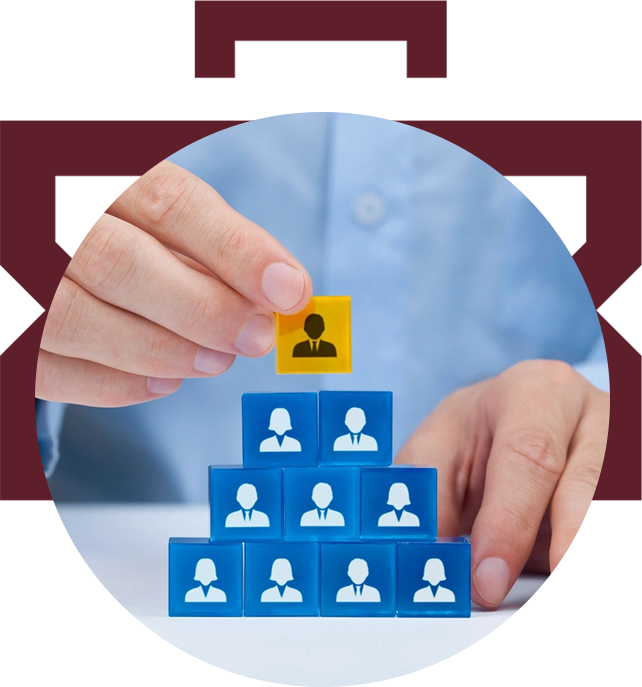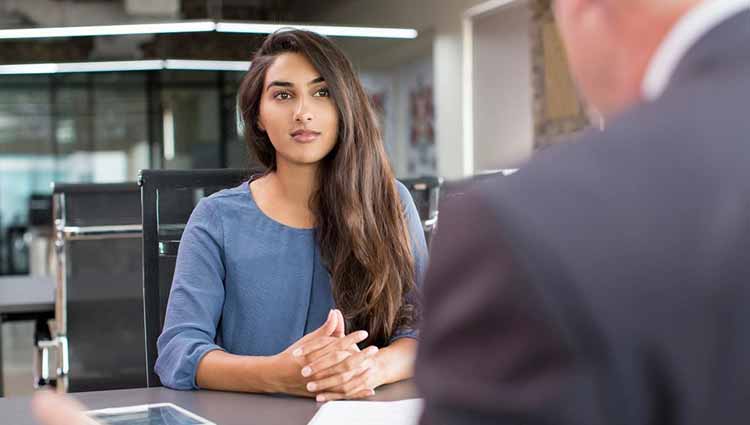 Our primary focus is on people experiencing job change or desiring to change jobs whether within their current employer or looking outside for new employment. We achieve this through creating connections and helping you execute a strategy through the various services offered.
The Business Briefcase partners with its sister organization (H Williams LLC) to provide organizations support to on-board, develop, and retention employees providing customized offerings, including pay progression programs, IDPs, and customized training and development programs.
We assist partners through various operations: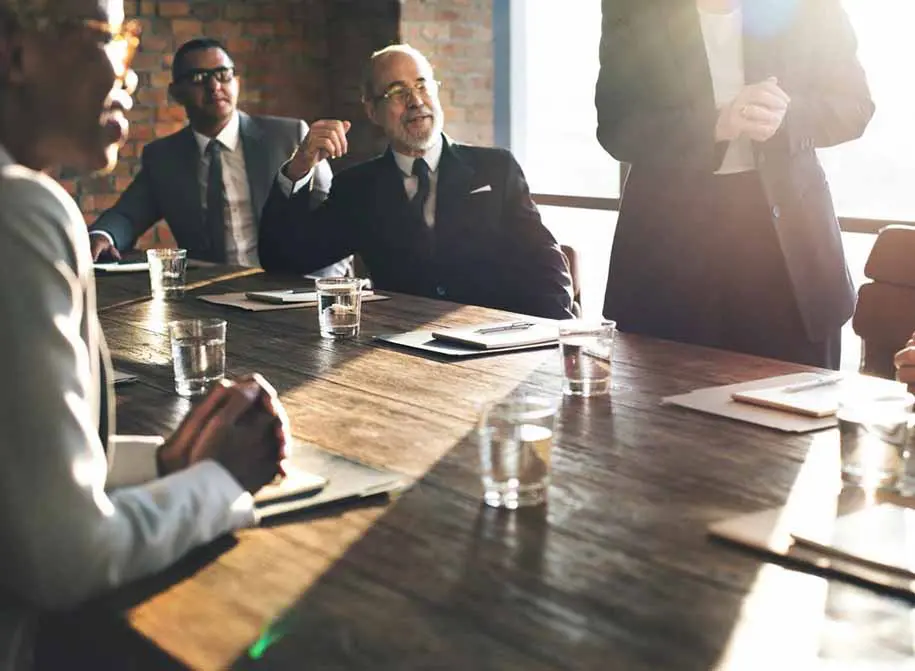 The Business Briefcase focuses on individuals
looking to grow and develop their careers
including:
To help students change from school to work, The Business Briefcase offers assistance to those moving into a life after school and a new career.
Military transition refers to the users transitioning out of the military and needing training and other assistance to restart their
careers.
Employees ready to make a change within or between career paths.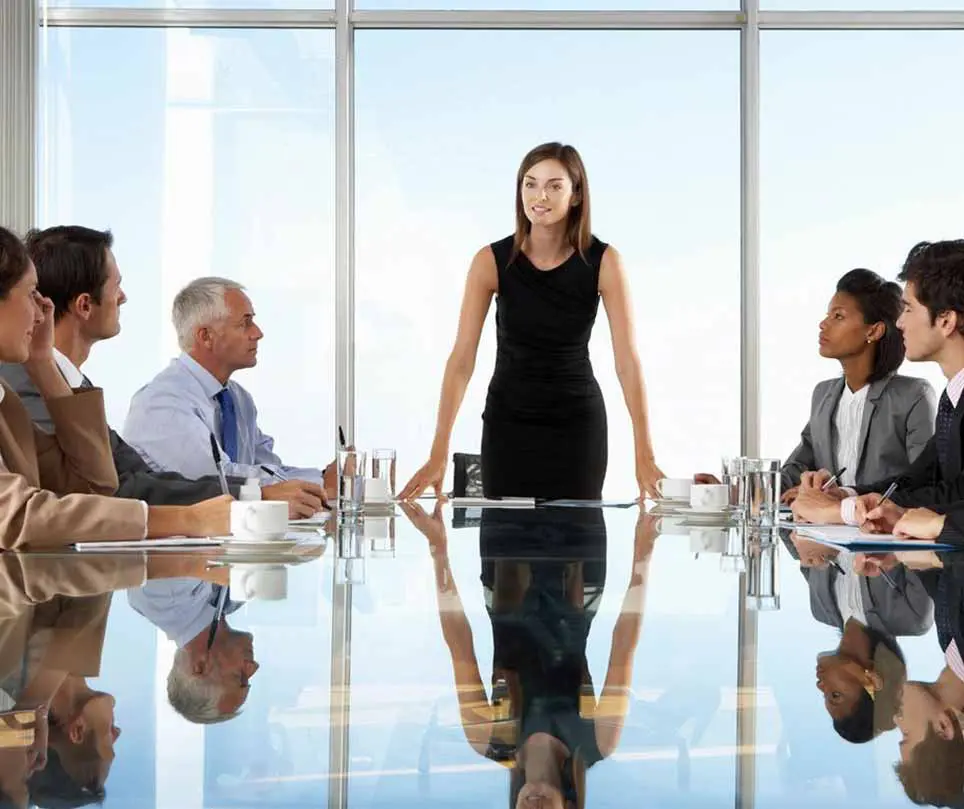 Our purpose is to assist people and businesses become the best that they can through their human side. We assist people through career coaching, professional branding, resume writing, and targeted career development.
We concentrate on those undergoing career transitioning:
To contribute to the growth and development of our member's careers by providing practical applied resources grounded in theory and experience.