Research tells us the following competencies are critical for success:
Communication
Flexibility / adaptability
Time management
Teamwork
Analysis / analytical thinking
Organization
Persuasion / influence
Empathy
Creativity
Ability to work independently
Collaboration
Project management
Resilience
Accountability
Confidence
Interpersonal skills
Problem solving
Scheduling
Active listening
Leadership
Relationship management
Work ethic
Social skills
Emotional intelligence / control
Conflict resolution
Critical thinking
Research skills
Feedback
Customer service
We offer courses in each area, as well as a tailored learning plans. If you want to work on building  your career or competencies, please reach out to us.
All of our courses (or modules when appropriate) are ~10 minutes. Our philosophy is to "Take 10 for You." That is, take a course for 10 minutes to boost your career vs. spending 10 minutes on social media. The 10 minutes with us will give you far more benefits!
Contact us for a full course listing or to setup a learning plan.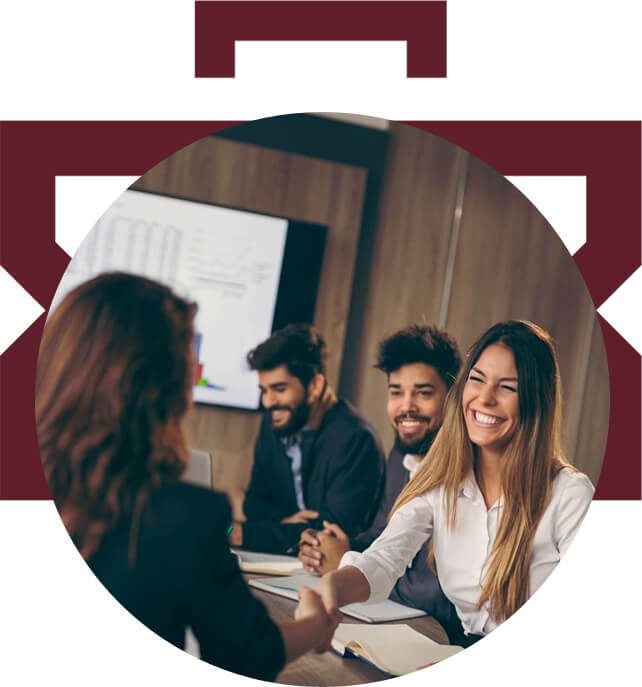 Jump start your career learning!